Summer Camp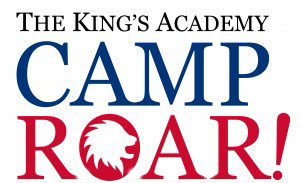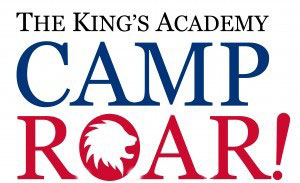 Thank you for your interest in Camp ROAR, our Summer Day Camp (June 3 – July 26th).
Our day camp runs from 8:00 a.m. -3:00 p.m. with aftercare till 5:30 p.m. for an additional charge. Our 8-week themed camp schedule is filled with daily field trips, hands on arts and crafts, water activities and field games. Your camper is sure to build lasting relationships in a safe and loving environment.
What you need to know:
CAMPERS:
Paws Campers: 5 Years old by June 1st
Cubs Campers: Entering grades 1 & 2
Lions Campers: Entering Grades 3 & 4
Pride Campers: Entering Grades 5 & 6
REGISTRATION:
Registration fee: Before May 1st: $75, After May 1st: $100  – Non-refundable
Registration Includes

Free T-Shirt
Free Sun Protected Swim-shirt
SCHEDULE OPTIONS:
Select the schedule that is right for you!
Full Day: 8:00-3:00pm $290/week
3-Day Week: $220/week
After Care Option
After Care is available for an additional cost of $60/week
Catered Lunches
Lunches included with tuition.
Provided by Chick-fil-A & C.R. Chicks
Camp ROAR
For information or questions regarding Camp R.O.A.R. contact Camp Director by Helga Collins