Future Business Leaders of America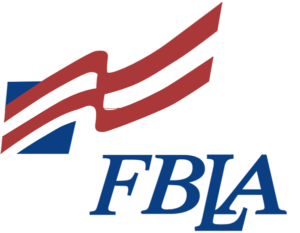 The King's Academy Chapter of FBLA is a group of 9th-12th grade students who wish to pursue careers in business or business-related fields.  The organization exists to create interest and understanding of American business enterprise.  It encourages scholarship, service, and leadership among its members.
Our chapter hosts guest lectures on various business topics throughout the school year. Membership dues are $10 annually and each member also contributes $5 to a Kiva Microfinance project.
Meetings are monthly, usually on the third Thursday after school.
Advisor: Mrs. Anne Spell