Residential Life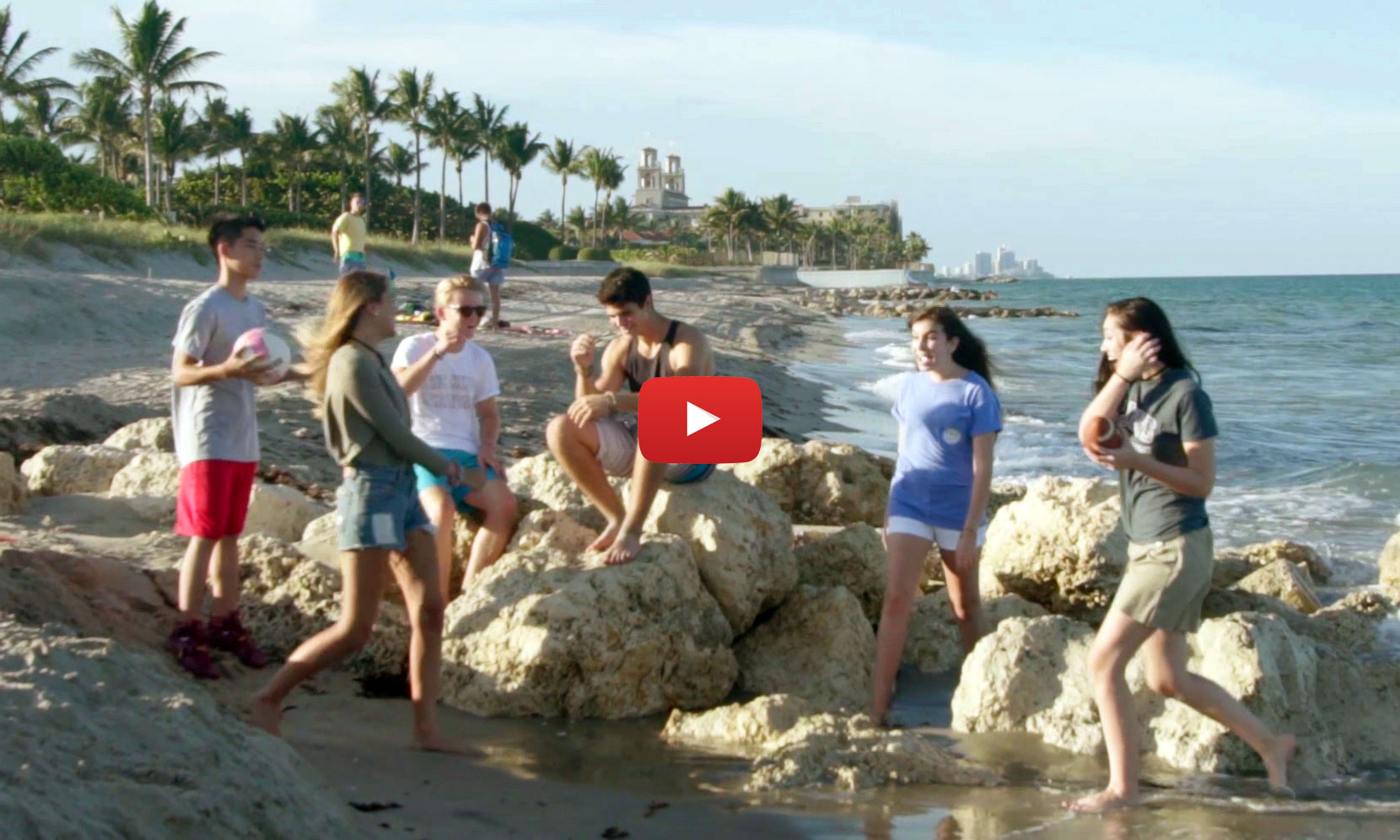 One of the unique features of The King's Academy's International Student Program is the ability to offer both a homestay program and residential-style dormitory boarding. Within both of these models, students enjoy enhanced cultural integration, accelerated English learning, and personalized care.
Individual family attention is provided which empowers students through social and emotional support throughout their experience. Students enjoy a rich cultural experience by integrating into a family environment both in the homestay program and in the residential-style dormitories.
Both residential options provide students with room and board, all meals, and transportation. Host families and dorm parents also serve as a direct points of communication with the home country family and provide steady feedback regarding the student's academic progress and well-being, and inform school leadership and the home country parents of any residential issues that may arise.
Host families and dorm parents are only chosen after background checks, reference checks, and personal interviews are completed and reviewed. Many host families are teachers, support staff, and parents from The King's Academy. Dorm parents are full-time employees of The King's Academy. Orientation and ongoing support is provided to host families and dorm parents throughout the year through TKA's International Office.